Storytelling is a fundamental part of being human and personal stories are so powerful. They help us to better understand each other better because they allow us to share information in a way that creates an emotional connection. Stories help us understand each other's personal experiences on a deep level, so that we can then apply what we learned from those stories to our own lives.
Our movement gets stronger every time someone shares their story, so please consider sharing your personal story with us – good or bad – and let us use it to inform others and help everyone understand why the work of Advance Care Planning and improving and expanding options for healthcare decision-making is so important.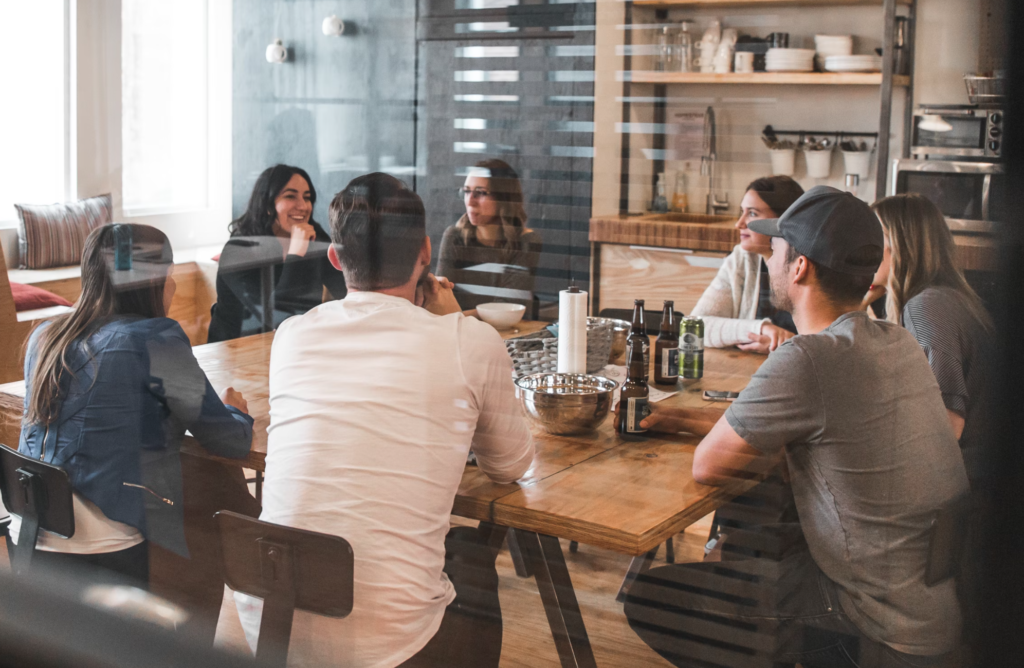 My mom died at 45, my dad at 61, and my younger sister at 50.  Each one from a different type of Cancer.  
At the age of 62, I've lived longer than any of them.  If I can make it to 65, I'll have lived longer than either of my parents, or my mom's parents; everyone except for my Nanny, my dad's mom.  She lived to be 93, but my brother already called "dibs" on her genes, so who knows?
My dad was diagnosed in October '95 and shortly thereafter was set up with home hospice care and was able to die at home four months after his Cancer diagnosis.  His death was tough for me for many reasons.  The biggest reason was that he was my dad.  Dad being synonymous with Superman.  He was never sick a day in his life and had forearms of steel.  This man of steel was reduced to a shell of himself, who needed help to accomplish even the simplest task, and he told me something that I'll never forget.  He said, "Don't let this happen to you.  Every day someone comes in and they take a piece of you, and you see yourself doing things and putting up with things you never thought you would, and you tell yourself it's not so bad – it's just part of dying.  So, you make deals with yourself to get through each day, all the while hating it because it's not you and you know you're not going to make it back to what once was".
I promised myself that day I would never let that happen to me or anyone I loved.  This is why I'm committed to Georgians for End of Life Options and advocate for legislation empowering each of us to make our own decisions when our time comes.
Two personal experiences in my life power my commitment to GAELO.
The first was my mother's slow, agonizing death from lung cancer at the age of 48. She had surgery to remove a portion of one lung, but the cancer reappeared. She spent months in the hospital, drugged to deal with the pain. She lost about half of her body weight, and died on New Year's Eve, after being brought home for a few hours by ambulance to be with her family.
The second experience was that of my father. He had a massive stroke at age 72. His wife called 911 and the crew came and restarted his heart. He was brain dead, but his wife insisted he be kept on life support in a nursing home for over a year, before the rest of the family prevailed and allowed him to be unplugged  to die.
I think these experiences strongly demonstrate the need for our organization, which is working to advocate for laws and policies which improve and expand options for end of life decision making and care.